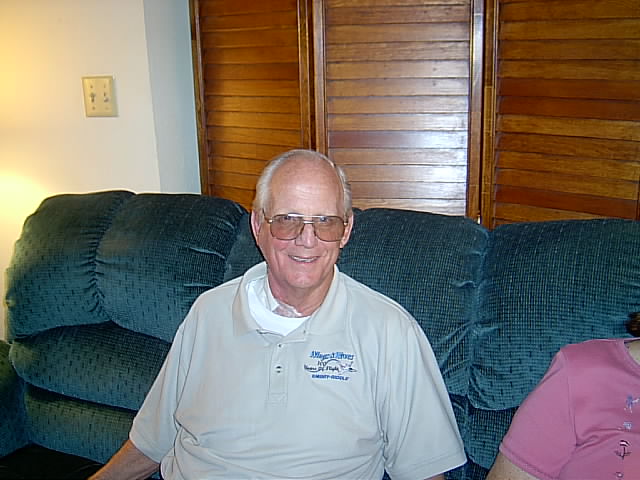 This page was last updated: April 27, 2008
Frank Berndt Sr. (Frank's Dad) and Clara Melita

(Eleanor's Grandmother) were brother and sister.

Eleanor and Jack live in Florida where Jack

works for the FAA while Eleanor, who is

a retired English teacher, researches the

Berndt Family Tree and has been enjoying

this enviable occupation for 4 years now.

Eleanor and Jack visited with Frank and

Sharon August 17, 2007.  We ate at Furrs.

WHAT A NICE VISIT ! !

.